Meet the committee


Rachel Kael - Joint Chair
My partner and I have three children at SJL and a fourth yet to come, so I wanted to join the Friends to support their school and get to know other parents better. We've had great fun putting on some fantastic events and I'm looking forward to the next ones.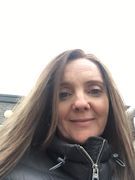 Gayle Thompson - Joint Chair
I joined the Friends when my eldest child joined secondary school. It feels like such a different environment and this is a great way to get involved with the school and get to know some of the teachers and parents. It's demanding but a lot of fun and very rewarding.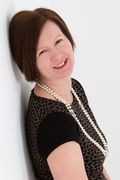 Deborah Temple - Vice Chair
My son recently joined SJL. Friends of SJL is a great opportunity to get involved and to feel a part of the school. It's also another excuse to fuel my OCD organising tendencies and to contemplate ideas down the pub! It is a pleasure to be part of the team.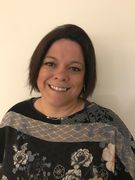 Yvonne Voegt - Treasurer
Being new to Harpenden I thought helping FoSJL was a good way to join the community. They are friendly and fun and I get to join in these brilliant social events. Raising money to give back to the great school our children are lucky enough to attend is a bonus.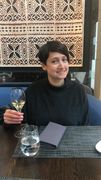 Claire Jacques - Communication Officer
I popped down for drinks with the Friends when my eldest daughter started at SJL. The idea was to help out now and then, meet other parents and get to know the school. Somehow I joined the committee! An inspiring bunch who do wonderful work to support the school, while having fun in the pub and each other's houses.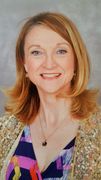 Jocelyn Angrave - Committee Member Officer
I'd never been a member of a parents' association but with my eldest going off to uni and youngest starting at SJL this seemed the right time to get involved and a good way to get to know the school better. It's been exactly that but also a LOT of fun! I've got to know and work with many lovely parents and staff. I'd highly recommend it!